2017 air pollution policy landing,Textile printing field In transition
Release Date:28/04/2017
Recently, Jining Chen , Minister of the Ministry of environmental protection on air pollution prevention and control work to deploy and stressed the use of strong measures, the hard way to actively respond to the serious pollution of the atmosphere.At present in the environment signs let we have to attach great importance to the governance of atmospheric pollution.Since February 4, beijing-tianjin-hebei, etc. The surrounding area, as well as more than henan, hubei and other provinces have been haze weather, how to start the heavy pollution emergency response. The textile industry development of environmental protection of printing machinery, and the thermal transfer printing machine is our most current a kind of technology of environmental protection.
Environmental protection organizations in January 10, held a national work conference on environmental protection, minister ji-ning Chen revealed that will be released in 2017, "much starker choices-and graver consequences-in planning for the control of air pollution, urban air environmental quality guidelines within a time limit is up to standard and method of management deployment push ozone pollution prevention.
Since last year the national air quality declining, air index good days year-on-year decline in proportion. In September fell by 5.1 percentage points, PM2.5 concentrations increased 2.9%; Dropped 7.5% in November, the worst, PM2.5 concentrations by 7.4%; In December fell by 6.3%; PM2.5 concentrations by 5.4%. Such data can not help but creepy, environmental protection is particularly serious.
In December 2016, the national various provinces and cities in large scope, long time of heavy pollution weather conditions, Beijing, tianjin and other places has been launched red alert, more reports.Environment minister introduced ji-ning Chen in 2017 9 key work plan, the priority is the atmosphere, water and soil pollution control plan.
At present, the pollution is not just this one, it should be in this focus on science and technology innovation. Most serious pollution also has turned to no hydration production of printing and dyeing industry, heat transfer printing machine will become a kind of widely used printing machine printing industry.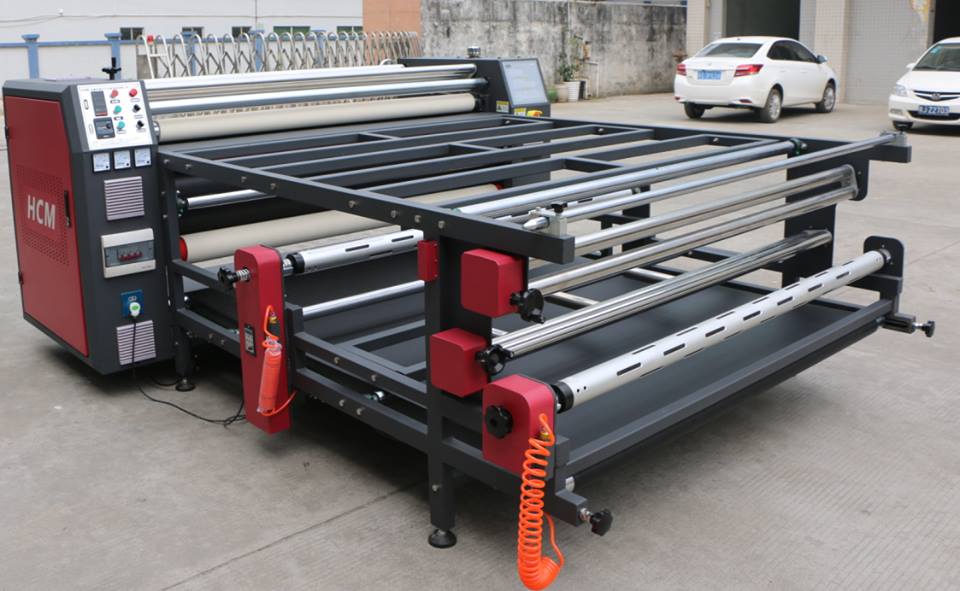 Prev: NEW roller Heat Printing machine
Next: Which is better between roller heat transfer machine and inject printer