Which is better between roller heat transfer machine and inject printer
Release Date:12/05/2017
When summer arrive,you can see printed dress is very popular everywhere, fashion of printing, the printing also showed a trend of diversification, this summer you can be passionate about natural printing small,pure and fresh, also go to appreciate the enthusiasm of heavy and complicated is printed, printed letters remain contracted fashion, and restoring ancient ways of abstract camouflage,if you want to be fashion, it can satisfy you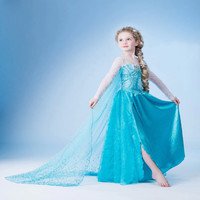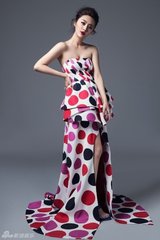 Printing is closely relative with article and fashion ,following the fashion, art is always follow people footsteps and never stop the pursuit of beauty, heat transfer machine (equipment) has become the darling of the fashion world. With the progress of technology, the digital printing equipment is constantly broaden the applicable fields, it can print more and more materials, gorgeous color won the love of people, many people open their own business printing device in sublimation printing area, and win the life first bucket of gold, have to say this is a booming industry.
Which is better between roller heat transfer machine and inject printer?
If less pure cotton fabric, and the pursuit of printing effect, thermal transfer machine is the first choice to the best equipment. If need to print cotton , using direct injection machine, but it is more expensive than other equipment , general homebred change capacity is around RMB 100000-200000. (digital direct injection machine can print cotton, but the current user is still very immature, pure cotton ink can print ink, pure cotton price is secondary, the key is printer parts of corrosion is very serious).
Thermal transfer investment cost is low, but the transfer of heat transfer is more expensive, in cotton and pure cotton design part of the hard, this is the defect.
If you want to make less investment,printing variety fabric , it is the best to choose sublimation transfer printing machine, such as printers and transfer printing machine, it is better suitable price of Printing machine is recommended to use HCM - F4219 multi-function heat transfer printing machine.If need more details,please contact us .HCM service team.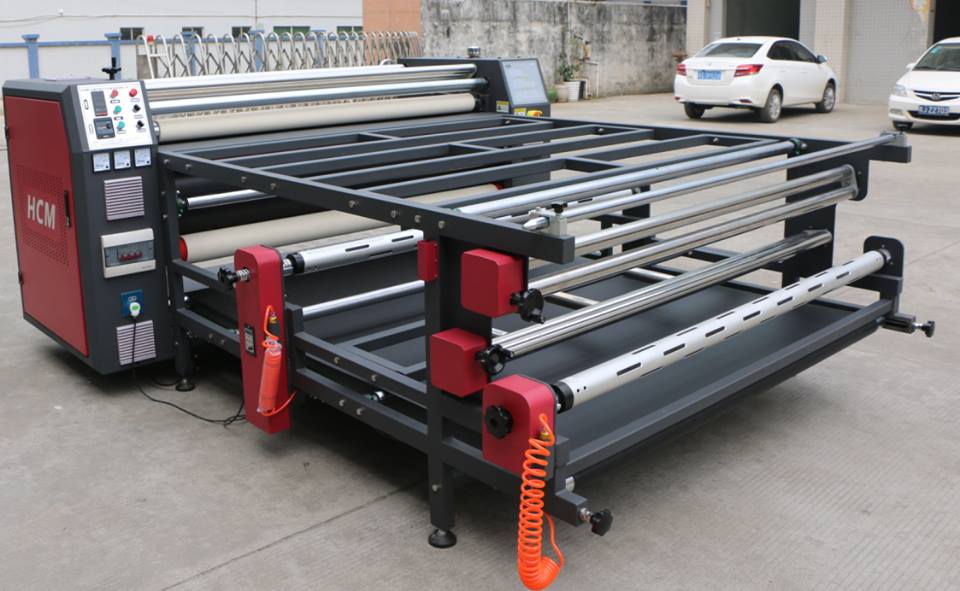 Prev: NEW roller Heat Printing machine
Next: The 12th Guangzhou International Textile Printing Industry Technology Exhibition 2017