China factory supply high quality best price printing transfer paper rotary roller sublimation t shirt heat press machine
Machine parameter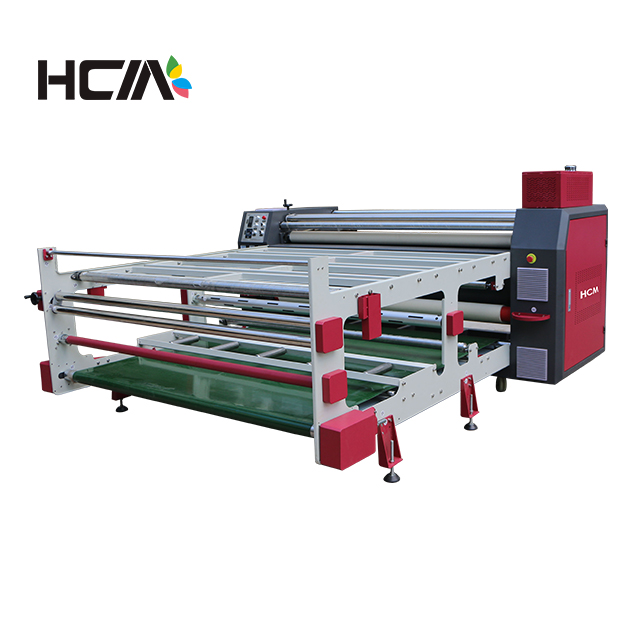 Model

F4217C

Power

21kw

Diameter of oil drum

420mm

Printing speed

1-3m/min

Voltage

‍

‍

220V/380V

Working table

2 meters

Weight

1500kg

Machine size

2900mm*2590mm*1260mm
Machine feature
China factory supply high quality best price printing transfer paper rotary roller sublimation t shirt heat press machine
1. Roller surface with Teflon coat, high hardness,wear resistant,anti-sticking;
2. Digital temperature and speed hardness,more precise temperature,wear resistant,anti-sticking;
3. Oil heating,temperature uniformity (±1-2°C) no deviations of color.
4. Oil tank which is convenient to fill in heat conduction oil,and exhaust pressure and air inside oil drum,more safety;
5. The blanket is made by Dupon material,not easy to burn,longer service life;with belts putting device or installing and fixing the belts when deviation and Adopt blanket separator can separate blanket on emergency power failure
6. Without smoke and abnormal odour during working.
7.Personalization,when emergency power failure machine can continue to run 3 hours,beter to protect blanket avoide burned.
Machine advantage
China factory supply high quality best price printing transfer paper rotary roller sublimation t shirt heat press machine
1.4 inputting,2 rewinding design,which is conveinece to customer transfer printing roll fabric;
2.Dust filter of the chassis fan,keep electric box clean,extend the life of machine parts;
3.External power socket, connect an external appliance;
4.Conveyor belt misalignment-proof device,new design by HCM;
5.Oil tank and rotary joint device
Machine application
China factory supply high quality best price printing transfer paper rotary roller sublimation t shirt heat press machine
Clothing industry (sportswear, uniforms, classes clothes, uniforms, bathing suits, diving suits, fashion, T-shirts, socks, denim)Advertising industry (costumes, flags, banners, umbrellas, advertising products)Bedding (sheets, blankets, quilt, mattress, mosquito nets, drapery, draperies, pillows, towels, pillow cases)Household items (sofa sets, sofa cushions, mats, cushion, pillow, curtains, shower curtains, towels, bath towels, towel dry hair)Outdoor supplies (tents, mountaineering bags, traveling bags, sleeping bags)Shoes bags (cloth bags, bags, shopping bags, handbags, shoulder bags, woven bags, canvas shoes)Jewelry Accessories (scarves, scarf, scarves, shawls, gloves, wrist, masks, goggles, hats, hair bands)Ribbon products (parapets, hair band, belt, tied belt, elastic belt, shoelaces, shoulder belt, gift belt, with pets)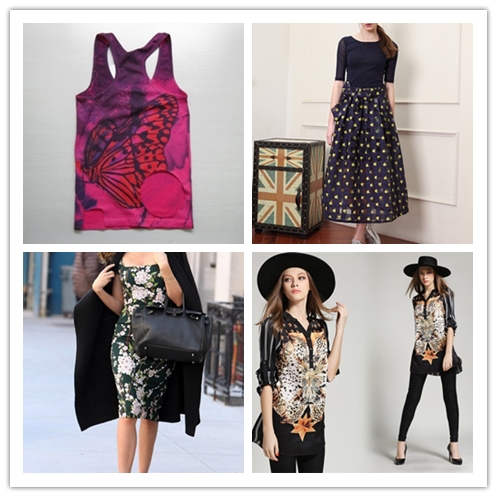 Leave Messages