Product Parameter
Product Parameter of intelligent automatic touch screen roller heat sublimation transfer machine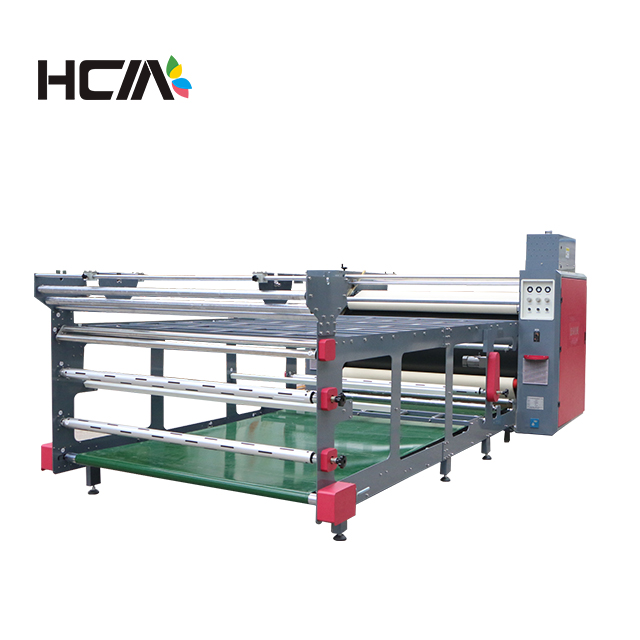 Model Power
HCM-F4219B 19KW
Diameter of oil drum Printing speed
420 mm 1-6 m/min
Width of diameter Temp.Range
1900 mm 0-240℃
Voltage Machine size (L*W*H)
220V/380V 3.9*2.64*1.26 m
Product feature
Product feature of Dongguan HCM intelligent automatic touch screen roller heat sublimation transfer machine
1.Roller surface with Teflon coat,high hardness,wear resistant,anti-sticker.
2.Digital temperature and speed hardness.
3.Oil heating,temperature uniformity no deviations of color.
4.Using imported heating pipes,heat evenly,durable;imported blankets which is not easy to deviate.
5.The blanket is detachable,and not easy to burn; with belts putting device for installing and fixing the belts.
6.Without smoke and abnormal odor during working.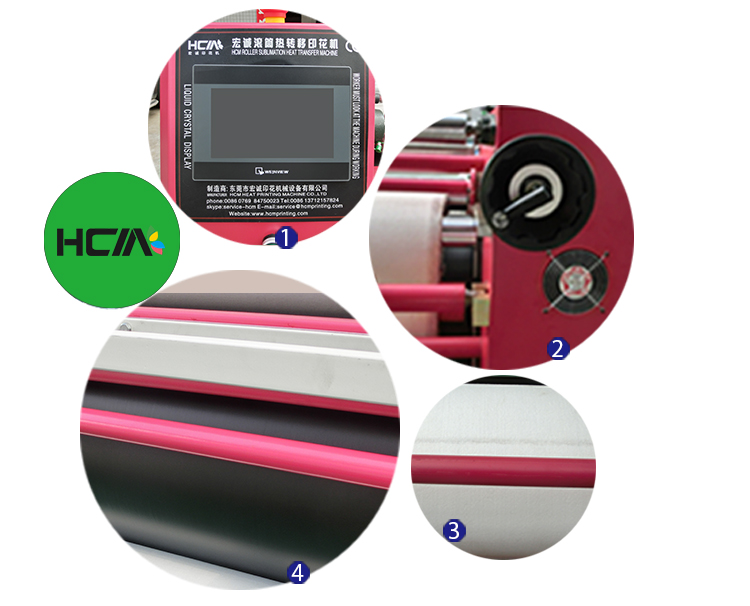 1. Touch screen control panel 2.Separating hand-wheel 3. Blanket 4. Heat roller
Application fields
Dongguan HCM intelligent automatic touch screen roller heat sublimation transfer machine can be used for both sheet material and roll material heat transfer.It is suitable for sublimation transfer large banners,flags,t-shirt,non-woven fabrics,apparel fabrics,towels,blankets mouse pads and other products in the piece,especially the continuous transfer of the cloth,Capable of continuous printing speed to meet the needs of large volume printing of customers .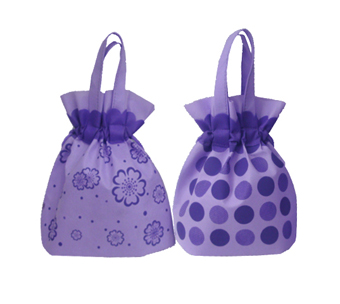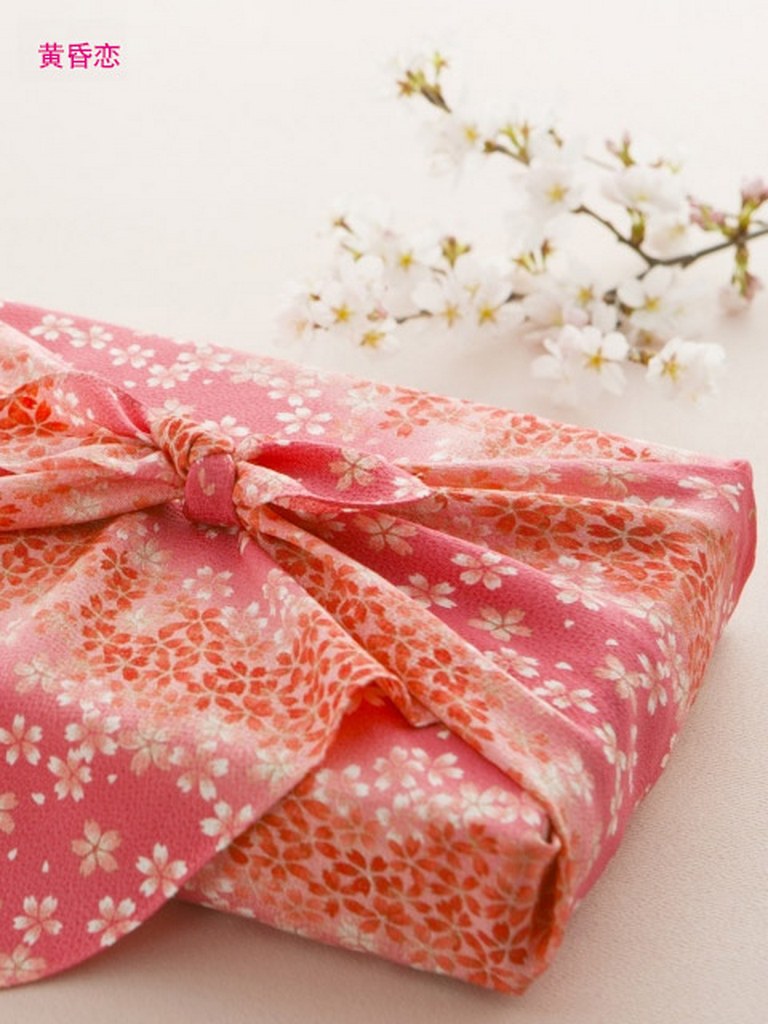 Leave Messages